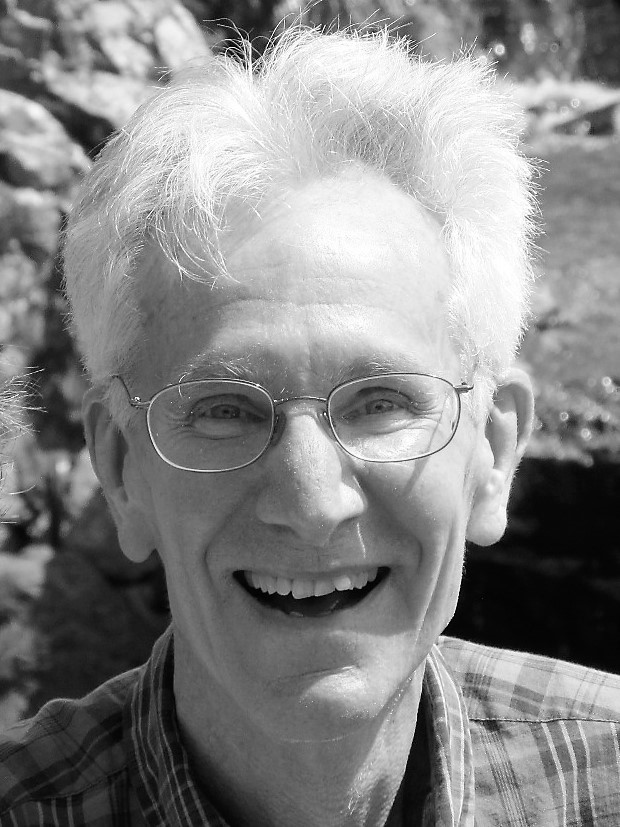 October 14, 1942
-
February 12, 2018
Born in San Francisco, California
Resided in

Denver

,

Colorado
Obituary
Thomas Dunning Newbury, 75, died at Rose Hospital in Denver on Monday, February 12, 2018. The cause of death was interstitial lung disease.

Tom was born Thomas Kellogg Newbury on October 14, 1942 in San Francisco, California. He was predeceased by his parents, Allan Howe Newbury and Louise Blymyer Newbury. He is survived by Abigail Dunning Newbury, to whom he was married for the last twenty years, and by his previous wife, Ann Little Newbury; by his two sons, Peter Allan Chase Newbury and Samuel Payson Newbury (spouse Katherine Nicoll Newbury); his sister, Meredith (Molly) Newbury Harris, (spouse Robert Harris); and his brother, George Adams Newbury (spouse Mary Hudson Newbury).

During his childhood, Tom lived in Riverside, Illinois and Oak Hill, West Virginia.

Tom was an Arctic Oceanographer. He earned a Doctorate in Marine Sciences from McGill University, Montreal, Quebec, Canada (1971); and a BA degree in Biology, Antioch College, Yellow Springs, Ohio (1965).

From 1970 to 1978, he was an Assistant Professor in the Department of Oceanography, University of Hawaii, Manoa, and a Library Researcher at the Marine Biological Laboratory, Woods Hole, Massachusetts.

From 1978 to 2009, he was an Oceanographer with the U.S. Department of the Interior, Minerals Management Service, in Anchorage, Alaska. In this position, he worked with offshore oil drilling in the Beaufort Sea.

Tom was a Board Member of the Arctic Institute of North America, University of Alaska, Fairbanks. In 1990, he was President of the Arctic Division, American Association for the Advancement of Science, University of Alaska, Fairbanks.

Tom enjoyed riding bicycles with his sons and was a member of the Arctic Bicycle Club in Anchorage, Alaska. He took his teenage sons bicycle touring in Europe. After moving to Denver in 2016, he rode a recumbent tricycle on bike trails.

Tom's passion was the mitigation of climate change, especially as it dramatically affected glaciers, the Arctic Ocean, and ocean temperatures. He attended annual international conferences on the Arctic and climate change and corresponded widely with other climate change scientists.

Tom had a great sense of humor, loved talking with people, and believed strongly in helping those in need. His favorite Bible passage was from the book of Micah: "What does the Lord require of you, but to do justice, love mercy, and walk humbly with your God?"

It is suggested that memorial donations benefit climate change research or people in need.

All friends are invited to a memorial service and reception at Christ Church United Methodist on Friday, February 23 at 1:00 pm. The address is 690 Colorado Boulevard, Denver CO 80206 (corner of 7th and Colorado.)

Please share your memories of Thomas and condolences with his family by signing the Guestbook below.
Services
Memorial Service
Christ Church United Methodist
690 Colorado Blvd
Denver
,
Colorado
80206