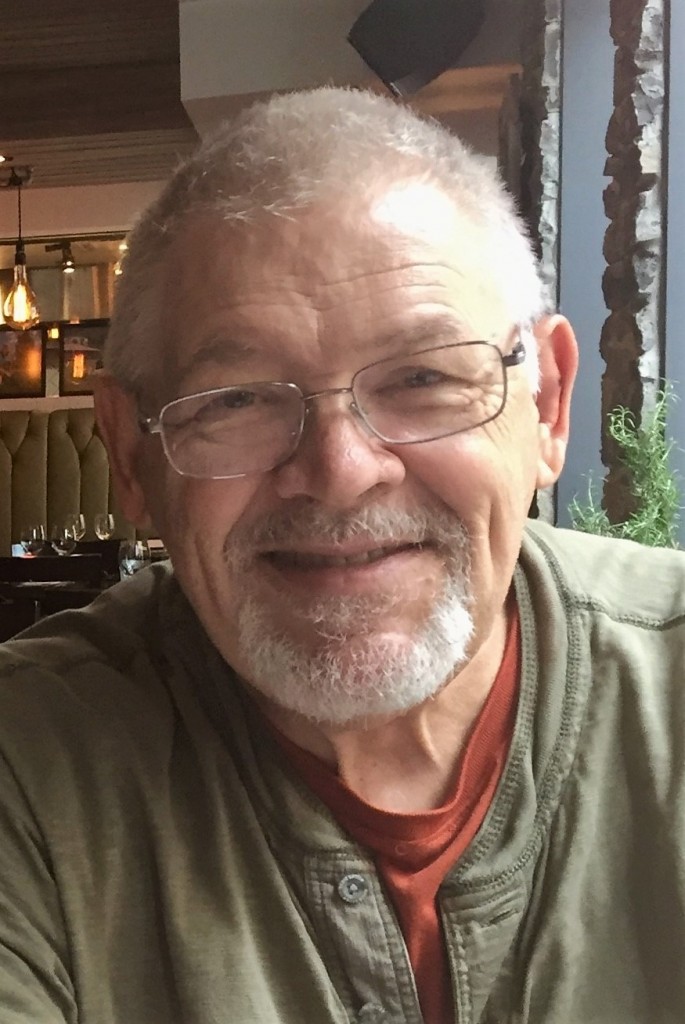 May 13, 1944
-
April 30, 2018
Born in Detroit, Michigan
Resided in

Albuquerque

,

New Mexico
Obituary
Please refer to updated Memorial Service information below.


Garry Steven Brown, age 73, died at his daughter's home in Denver, Colorado on April 30, 2018. The cause was complications from amyloidosis, a rare disease caused by a bone marrow disorder.

Born in Detroit, Michigan in 1944, Garry grew up in western Tennessee and Paducah, Kentucky, and moved to Albuquerque, New Mexico in 1967. He began his education in a small rural schoolhouse and ultimately put himself through undergraduate and Masters degrees in Electrical Engineering at University of Missouri at Rolla and University of New Mexico. He spent his entire career at Sandia National Laboratories and had a significant impact on our nation's defense strategies. A lifelong student of history with deep respect for the importance of family, Garry intensely pursued genealogical research after his retirement at the age of 54. He traveled around the world and especially treasured his adventures with his children to Mongolia and Botswana. He will be remembered for his sharp intellect, his beloved breakfasts and dinners with friends and family, and his resounding laugh.

Garry will be forever missed by his family and many friends. Survivors include his wife of almost 55 years, Anne Brown of Albuquerque, NM; his daughter Erin Tatar, son-in-law Edmund Tatar, and granddaughters Natalie and Sydney Tatar of Denver, CO; his son Christopher Brown, daughter-in-law Brenda Brown, and granddaughter Presley Brown of Littleton, CO; his sisters Gae Johnson and Ginny Bowen of Flagstaff, AZ; and his brother David Brown of Belize.

A memorial service is planned for Saturday, May 26, 2018 at 3:00 p.m. in Albuquerque, NM at the Strong-Thorne Mortuary, 1100 Coal Ave. SE. In lieu of flowers, memorial contributions are welcome at The Nature Conservancy in remembrance of Garry (www.nature.org), or at the charity of your choice.

Please share memories and condolences with the family below.
Services
Memorial Service
Memorial Service
1100 Coal Ave. SE.
Albuquerque
,
New Mexico
United States of America
87106