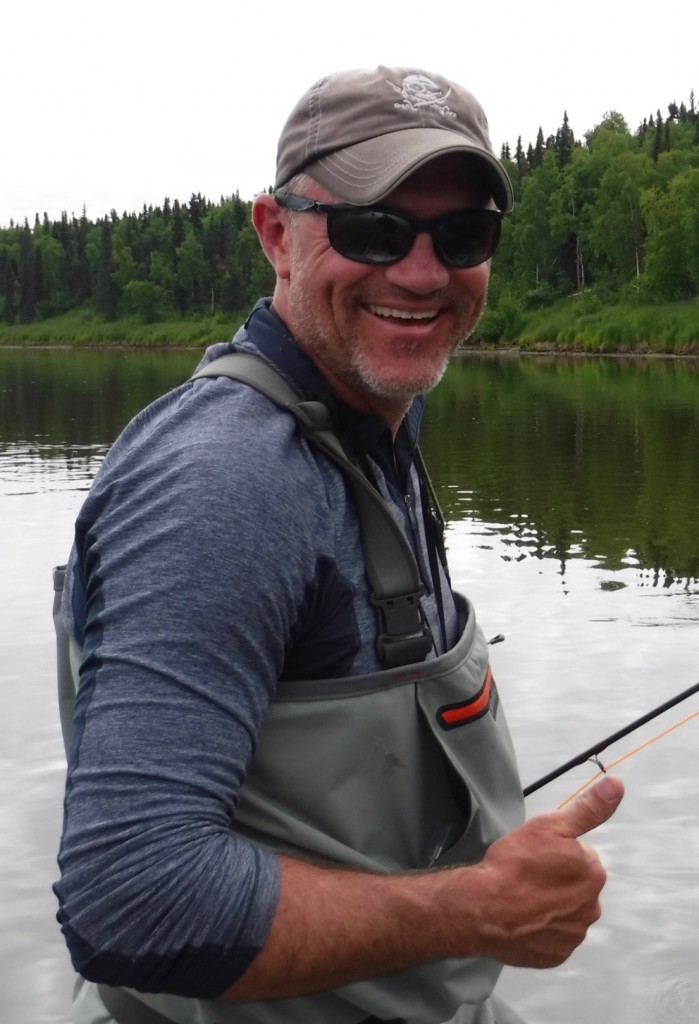 December 6, 1968
-
April 9, 2018
Obituary
Kent Grissom passed on April 9, 2018. Kent was born in Denver Colorado on December 6, 1968 to Garth and Elena Grissom; the youngest of four boys. He graduated from Wheat Ridge High School and excelled as a student and athlete playing football and wrestling. Kent continued his education at Yale University graduating in 1991 with a Bachelor's degree in Design. Kent continued his pursuit of athletic excellence at Yale by playing rugby for three years. Kent had an artist's vision for architecture and design. He could intuitively see the right solution for an architectural space. He had the cognitive power and construction skill to create his vision. Kent applied his vision and skills to remodeling and building houses in the late 1990's. He eventually entered into commercial construction as a superintendent and consultant. At the time of his death he worked for the City and County of Denver as a Construction Manager. Kent pursued the art of hunting and fishing with the same passion and expertise as he applied to his work. He grew up hunting upland birds and waterfowl on the rivers flowing east of the Rocky Mountains all the way to the Eastern plains of Colorado. In his years after college Kent pursued big game throughout the state of Colorado and was proficient with both a rifle and a bow. Kent's hunting and fishing network extended far beyond the Rockies and he pursued trophy fishing throughout the inlets, rivers and lakes of Alaska. Laura Elizabeth Profit Grissom joined Kent in marriage on October 11, 2003. They were blessed with 3 beautiful children, Sydney, Cassidy & Gary and made their home in Evergreen, Colorado. Kent was a devoted father and husband. He is preceded in death by his parents Garth and Elena Grissom and survived by his wife, 3 children, 3 brothers and their families. Memorial services were performed on Saturday April 14 at Ascent Church, 29823 Troutdale Scenic Dr., Evergreen CO. In lieu of flowers please send donations to Ascent Church in Evergreen.
Services
Funeral Home
Horan & McConaty - Wadsworth
3101 S. Wadsworth Blvd.
Lakewood
,
CO
US
80227