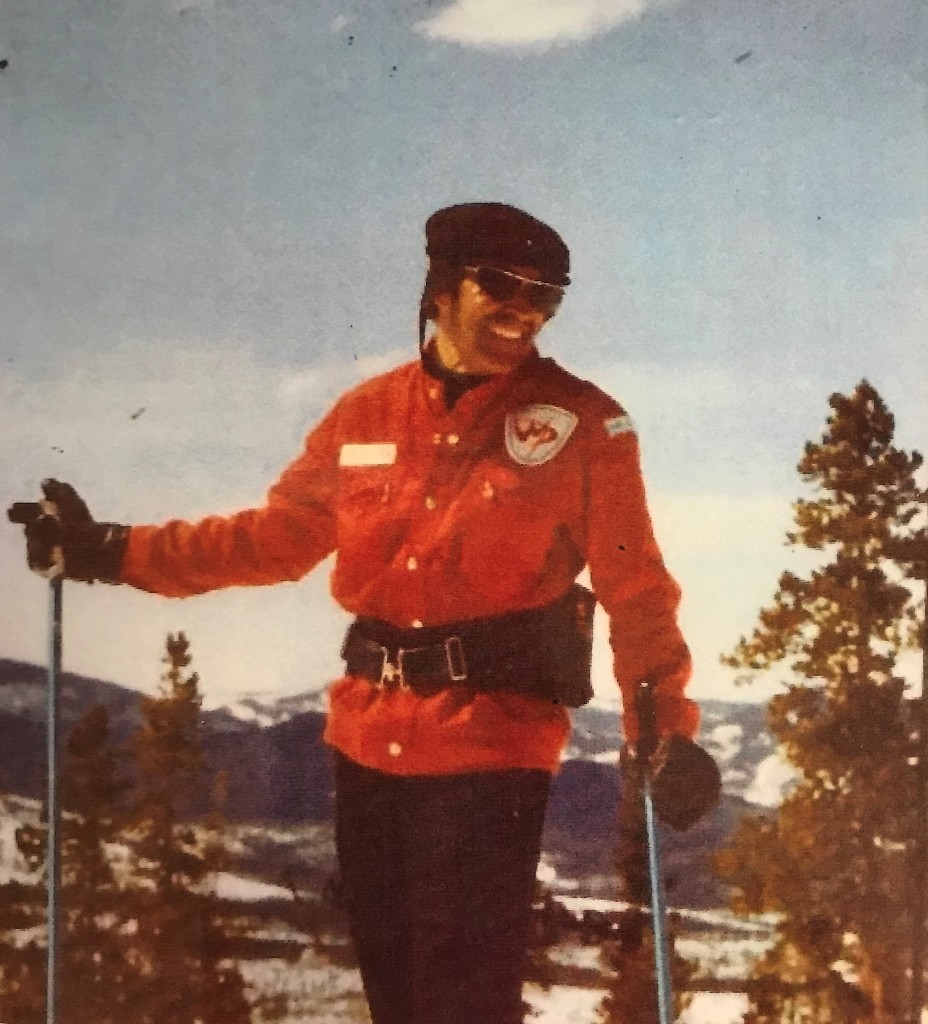 September 14, 1924
-
April 9, 2018
Obituary
Bob Valerio was a native of Denver. He graduated from Manual High School in 1942 and entered the Army shortly thereafter. He served with the occupation troops in Japan.

After the war Bob settled in Denver, was employed by Hershey Chocolate U.S.A. and married Rae Marrifield. During their married life Bob and Rae traveled extensively. They visited most European countries, also Russia, the orient and even Antarctica.

Rae passed away in 1991, and Bob was alone for a number of years. He moved to Wind Crest where he met Marion Hardy (Mitzi). Bob and Mitzi have shared walking, tennis, biking and several river cruises. They have had a fulfilling relationship, and were supportive of each other after having lost spouses.

Bob has been an avid and able skier. In the late 40's he became a volunteer ski patrolman at Winter Park. His Winter Park association continued for over 50 years, and he was a pioneer in the growth of the area. Many deep and lasting friendships were formed from the association with Winter Park. Bob and ski-buddies also skied areas in Utah, Idaho, Montana, Wyoming, California and British Columbia. Bob was a mountain person, and several years ago participated in a trek in the Himalayas.

Bob was interested in several charitable causes. He supported The Boy Scouts, The Museum of Nature and Science, The Denver Art Museum and The Denver Botanic Gardens. He lived a long and productive life, and he will be missed by his many friends.
Services
Pinehurst Country Club
Memorial Service
6255 W Quincy Ave
Lakewood
,
Colorado
80235